Washington DC -- Wednesday, Sept. 16, 2009





Air & Space Museum III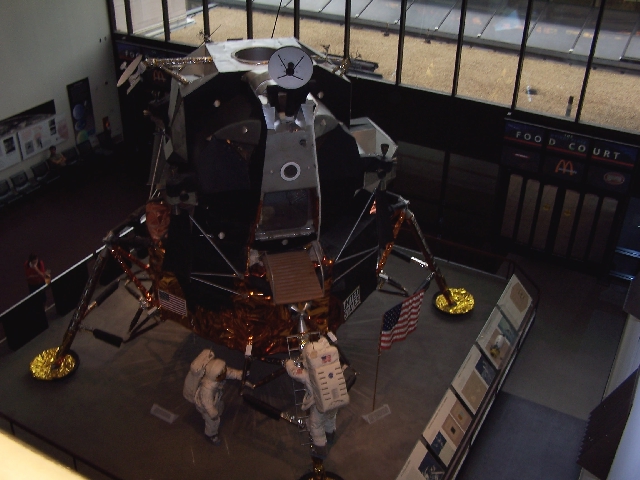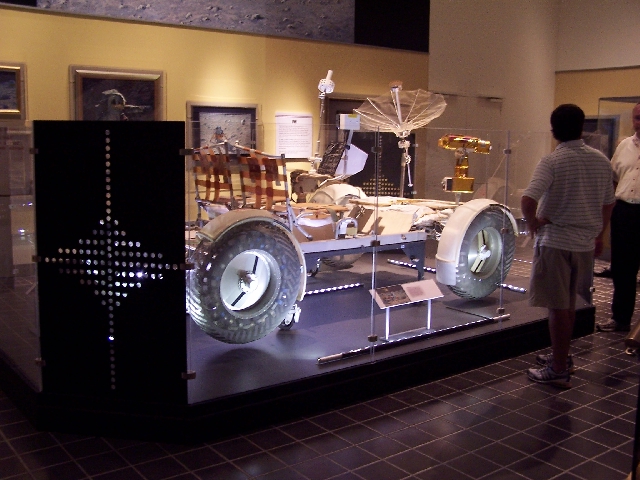 Check out the seats! The engineers were thinking "What's the lightest possible payload that will still support the astronauts?" Those are 1960's lawn chairs. I love it.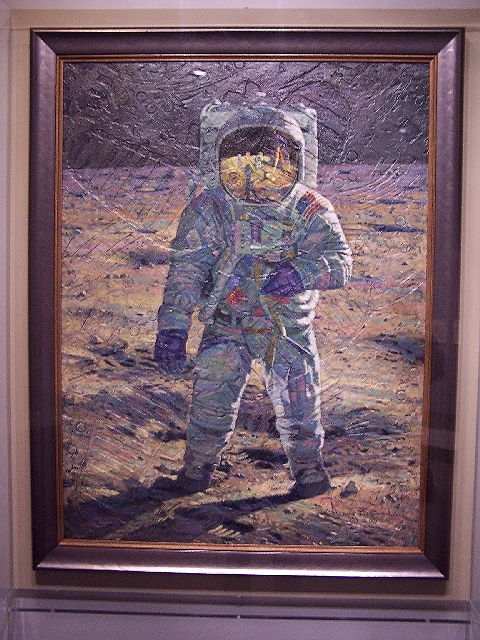 As an artist and a space nut, I timed it right (by accident). Alan Bean's art exhibit was in Air & Space while we were there. He's really quite good. He uses acrylic paint with moondust mixed in. How cool is that?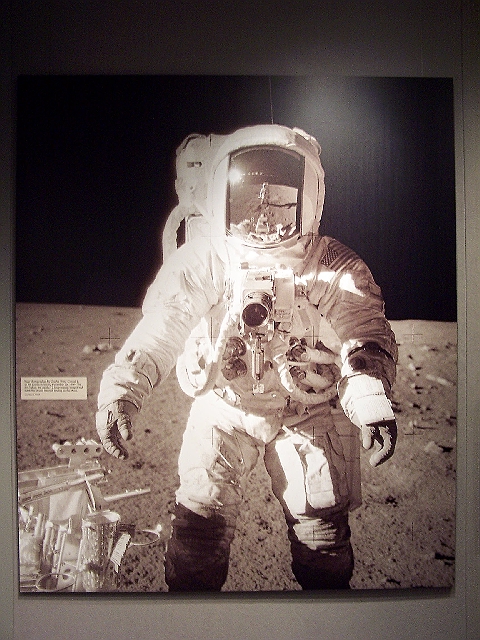 Photo that Bean used as subject matter for one of his pieces.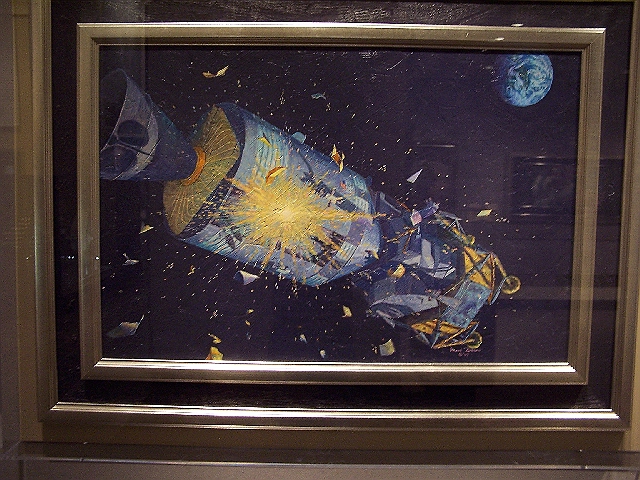 Here's Bean's impression of the Apollo 13 explosion.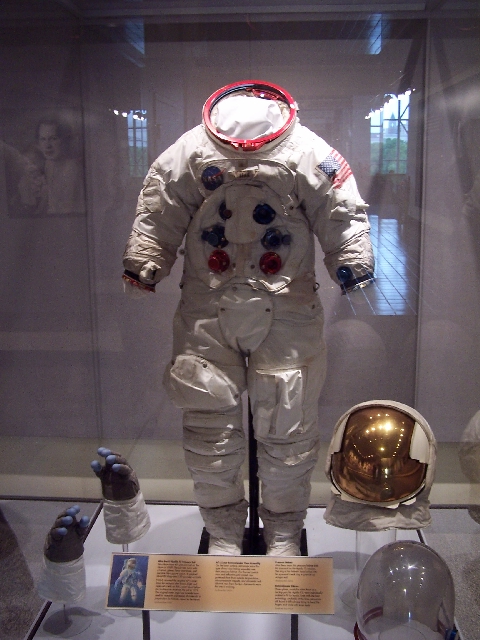 Apollo-Soyuz. The last Apollo mission (unfortunately).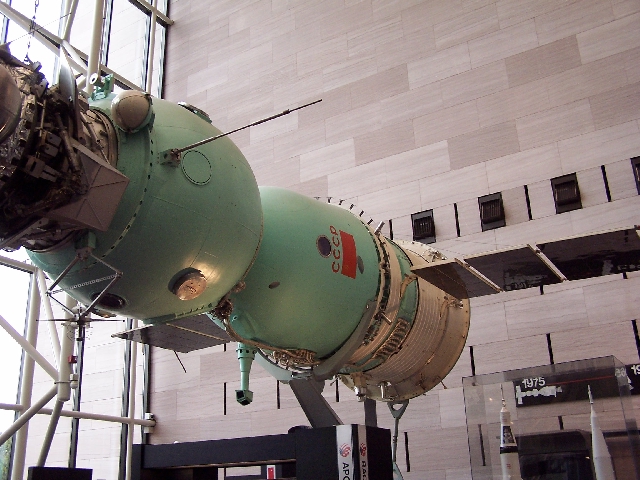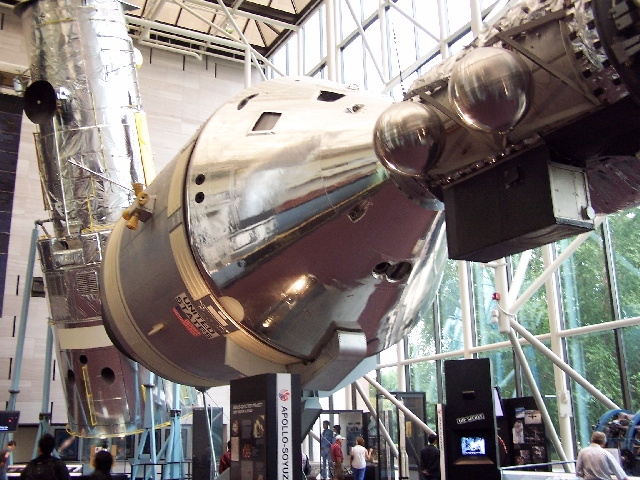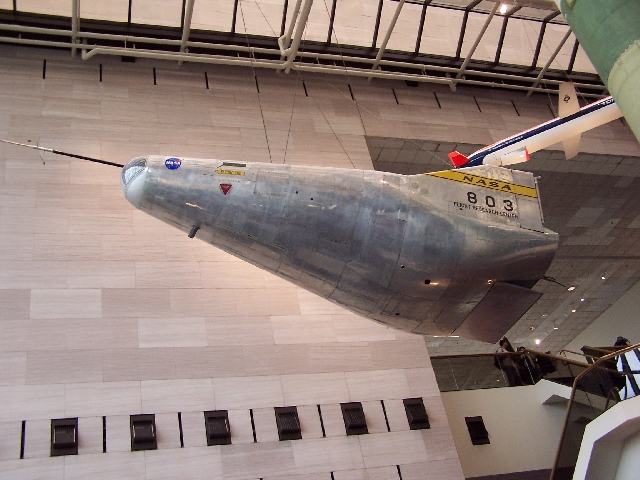 The X-20 DynaSoar was the first cut on the Shuttle design. Circa 1960.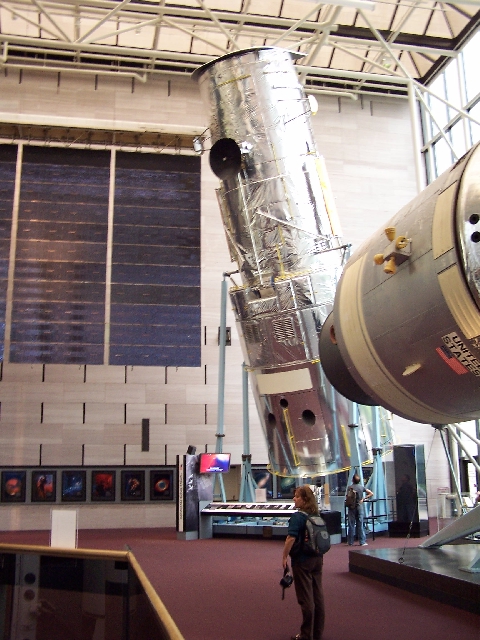 Hubble

LEM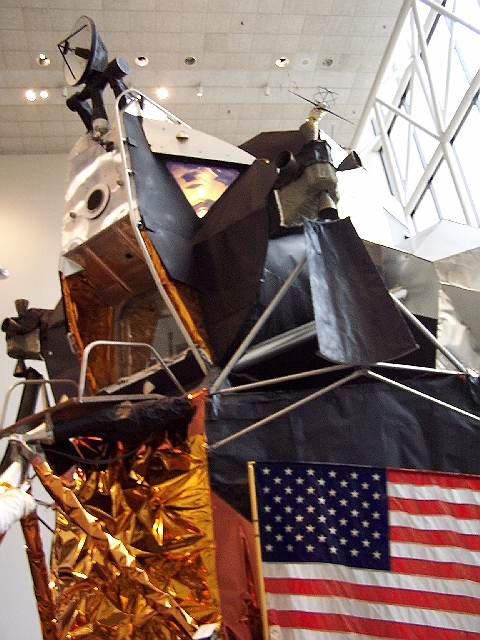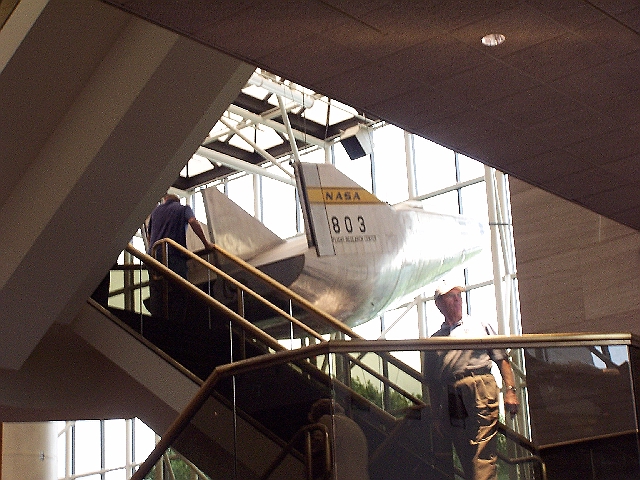 DynaSoar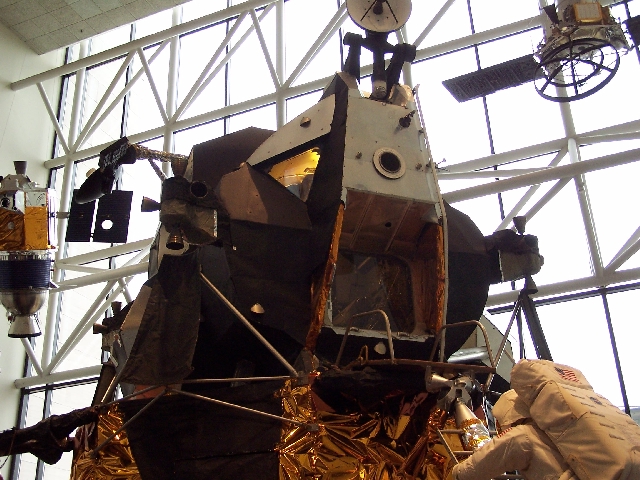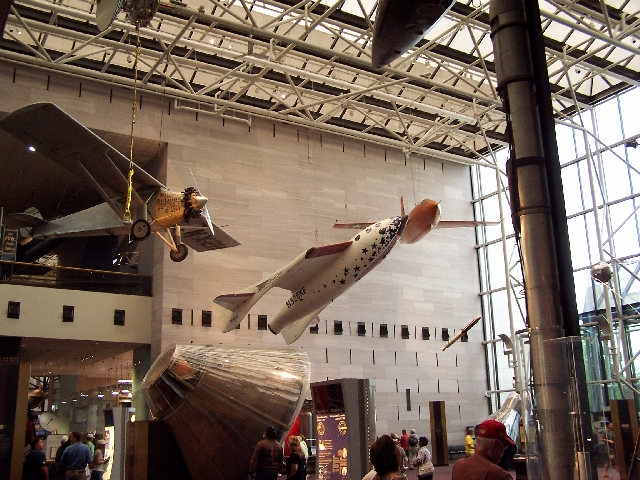 Space Ship One. First private spacecraft. Flew about as high as the X-15.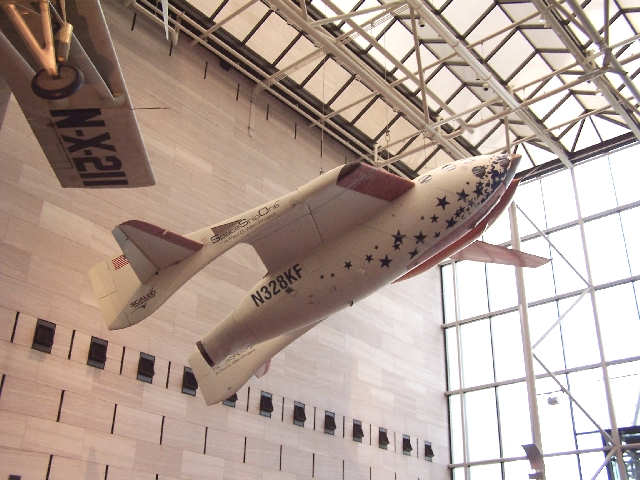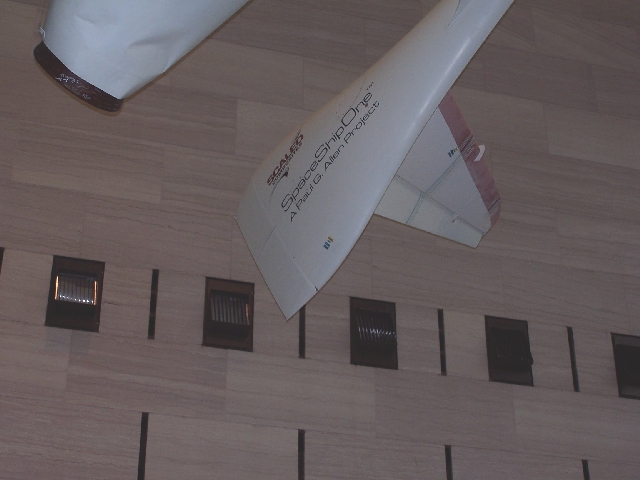 Space Ship One.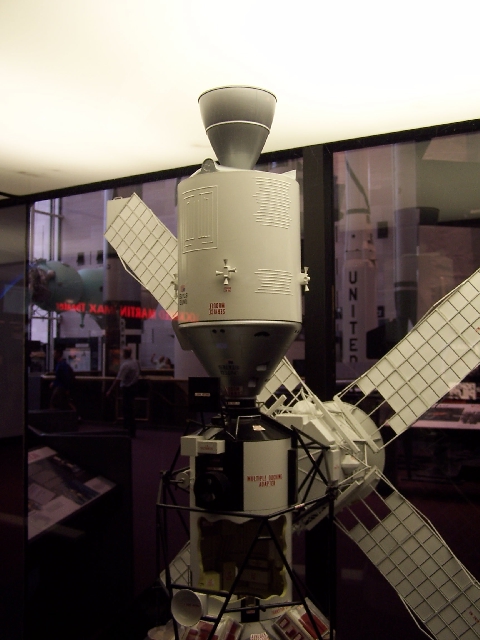 Scale model of Skylab dock.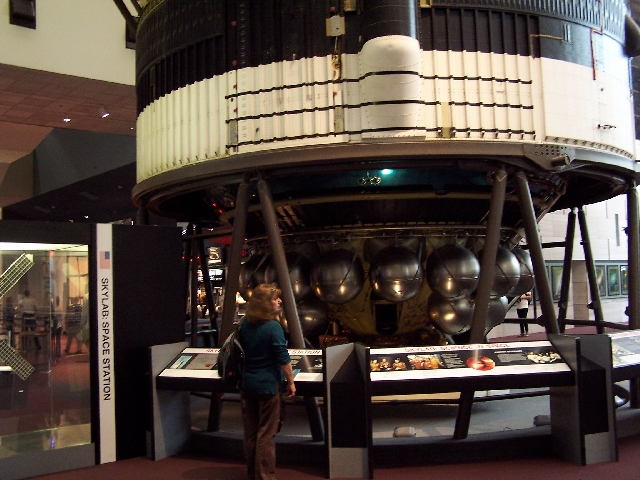 Skylab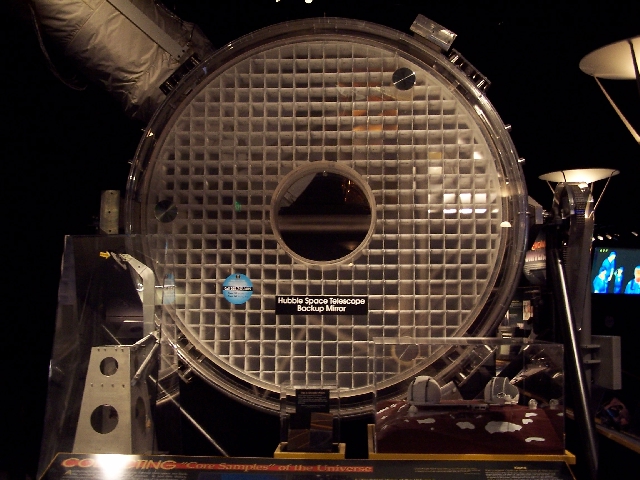 Hubble's original backup mirror.