Washington DC -- Thursday, Sept. 17, 2009





Sackler, American Art & National Portrait Gallery -- Part 1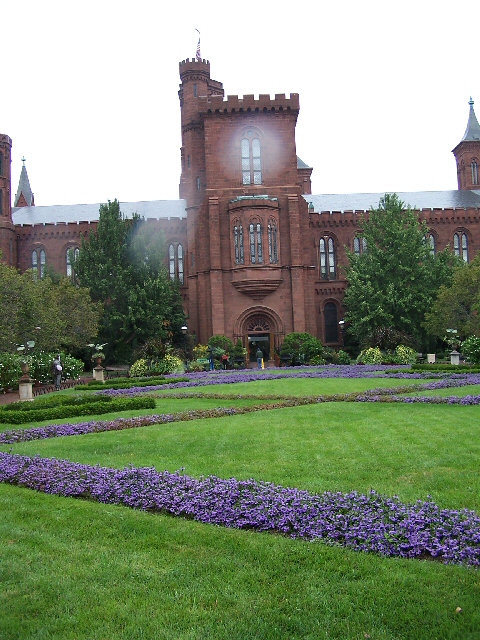 Smithsonian Castle (in rain)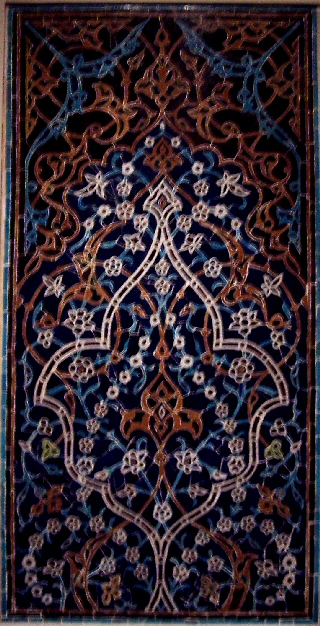 Iranian mosaic fragment circa 1480


This Indian dagger was made around 1621 A.D. after a large meteor crashed in a nearby location. The blade is stainless steel and the handle is made from the meteorite ore.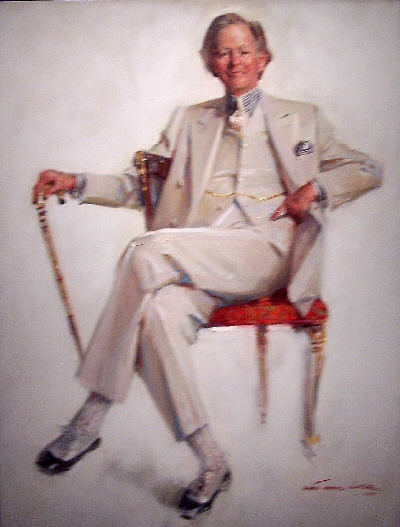 Wolfe by Kinstler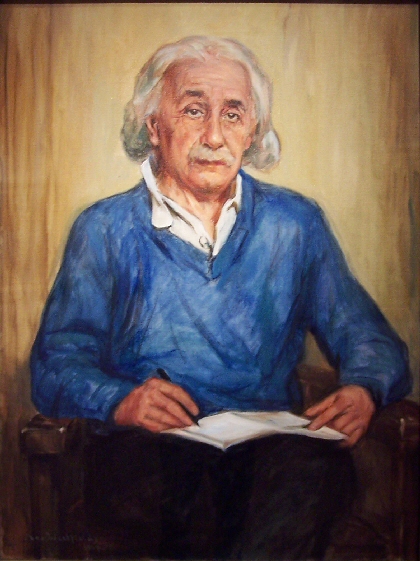 Einstein by Westfield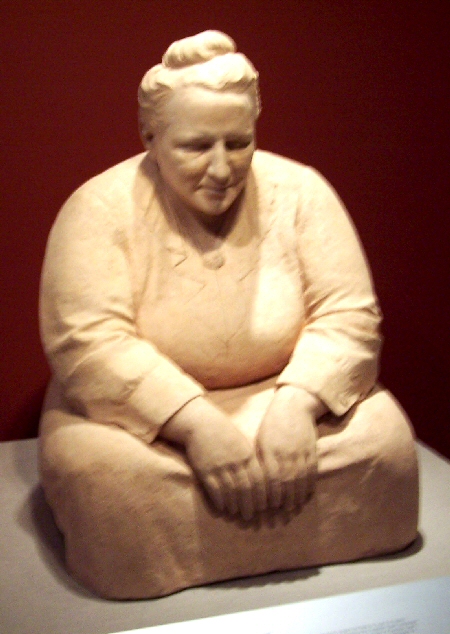 Stein by Davidson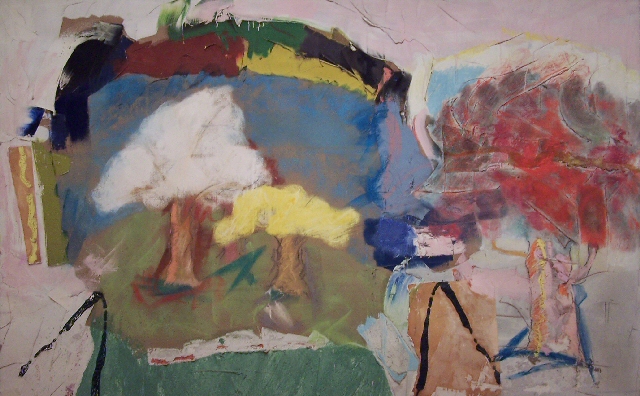 Goldberg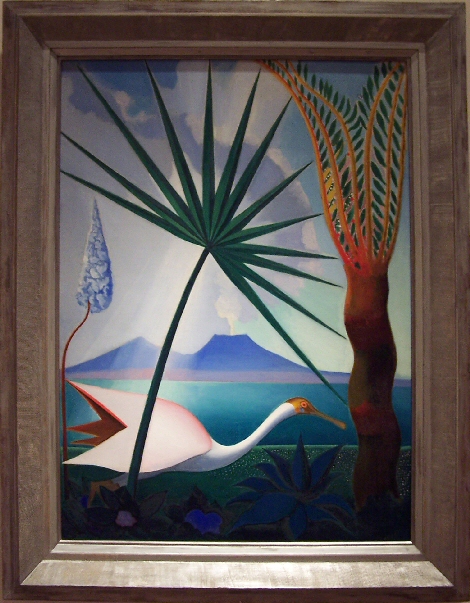 Stella in 1929

It's Another Spring -- Man Ray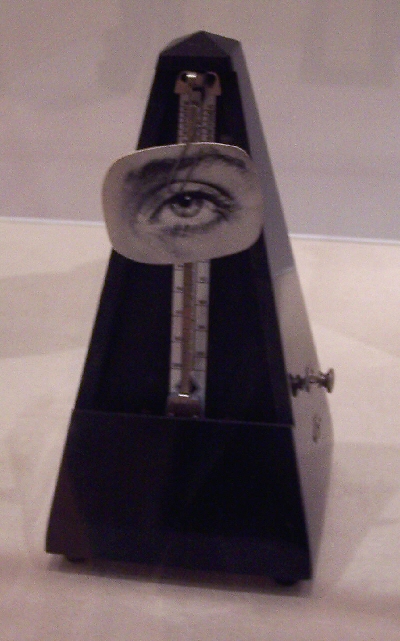 Indestructible Object -- Man Ray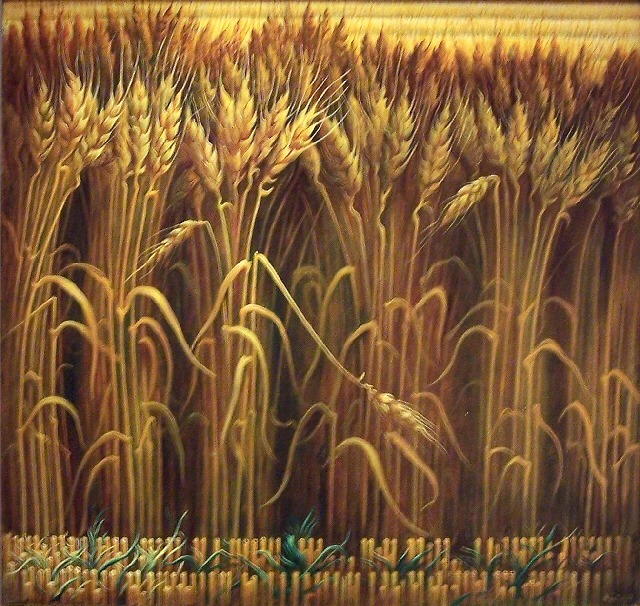 Benton


Some kind of cool allegory (I forget).
Heather informs me this is Achelous and Hercules (Tenacity & Strength)
by Thomas Hart Benton (Jackson Pollock's teacher).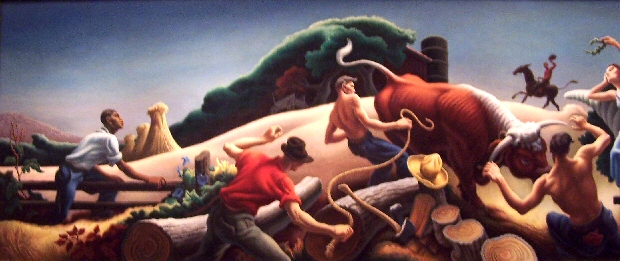 Detail- left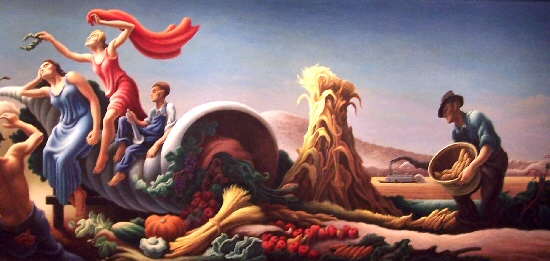 Detail- right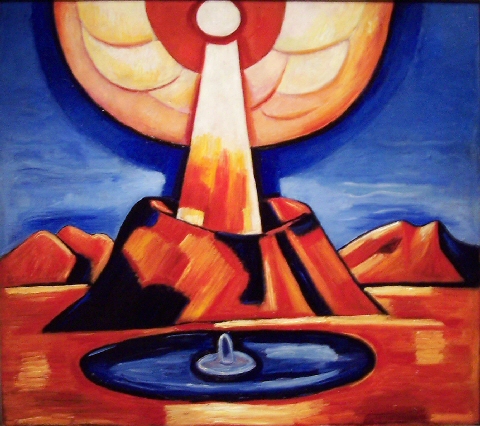 Hartley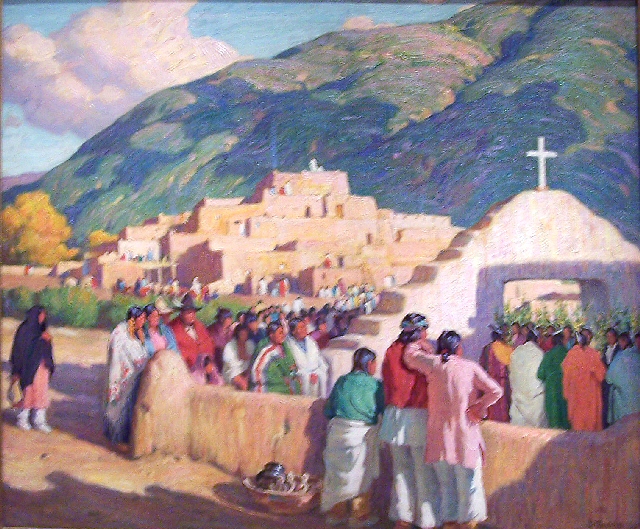 Sharp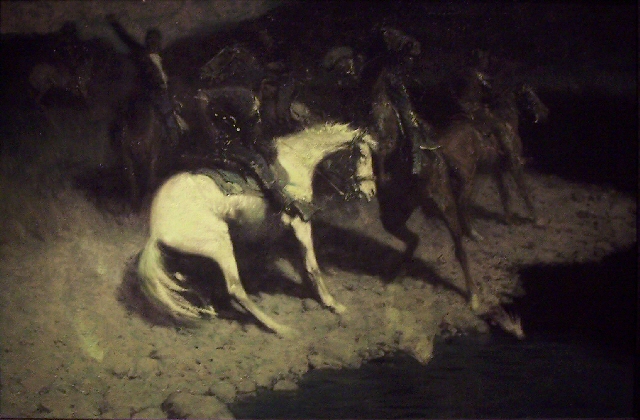 Remington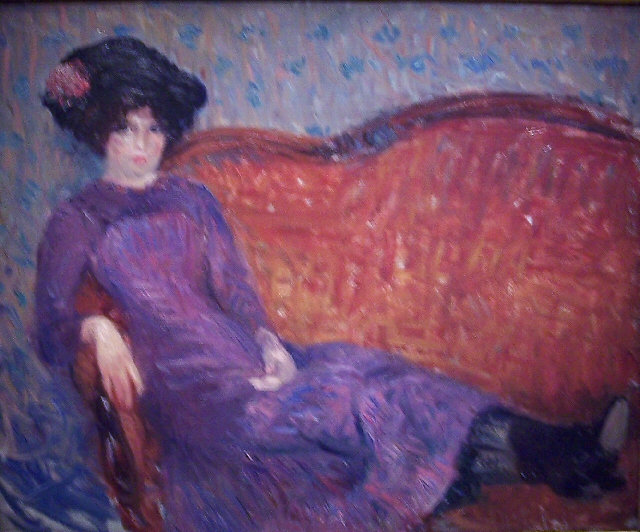 Glackens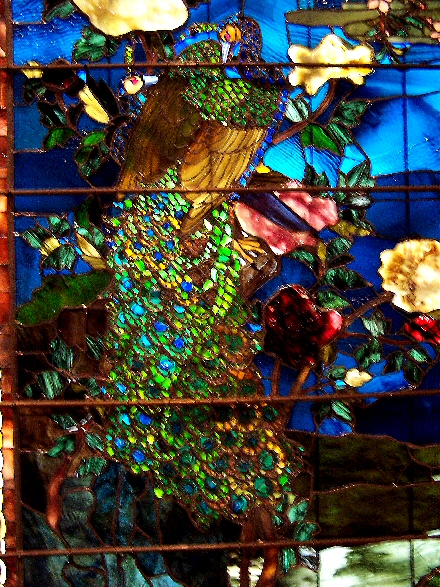 la Farge